en·thu·si·asm
enˈTHo͞ozēˌazəm/
noun
1.

intense and eager enjoyment, interest, or approval.
In which area of your life have you lost enthusiasm.
Are sarcasm and nonchalance the lenses through which you see the world?
Think of all the times you roll your eyes at someone that is actually excited about something..because you are just too cool ... being enthusiastic is for nerds, and middle schoolers.
Maybe thats why the world around you is so mundane and ...grey.
Get enthusiastic about something! About your hobby, your miniture toy train collection, your guitar, your writing, your sewing, your baking, your partner, your job( eeek, yes its possible!)
Shake it up, shake it off, lets get a little brighter!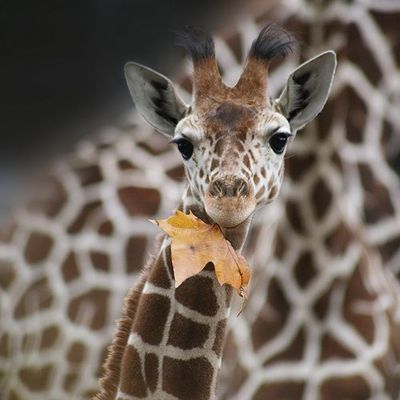 Source:Photoucket
Tweet this gem